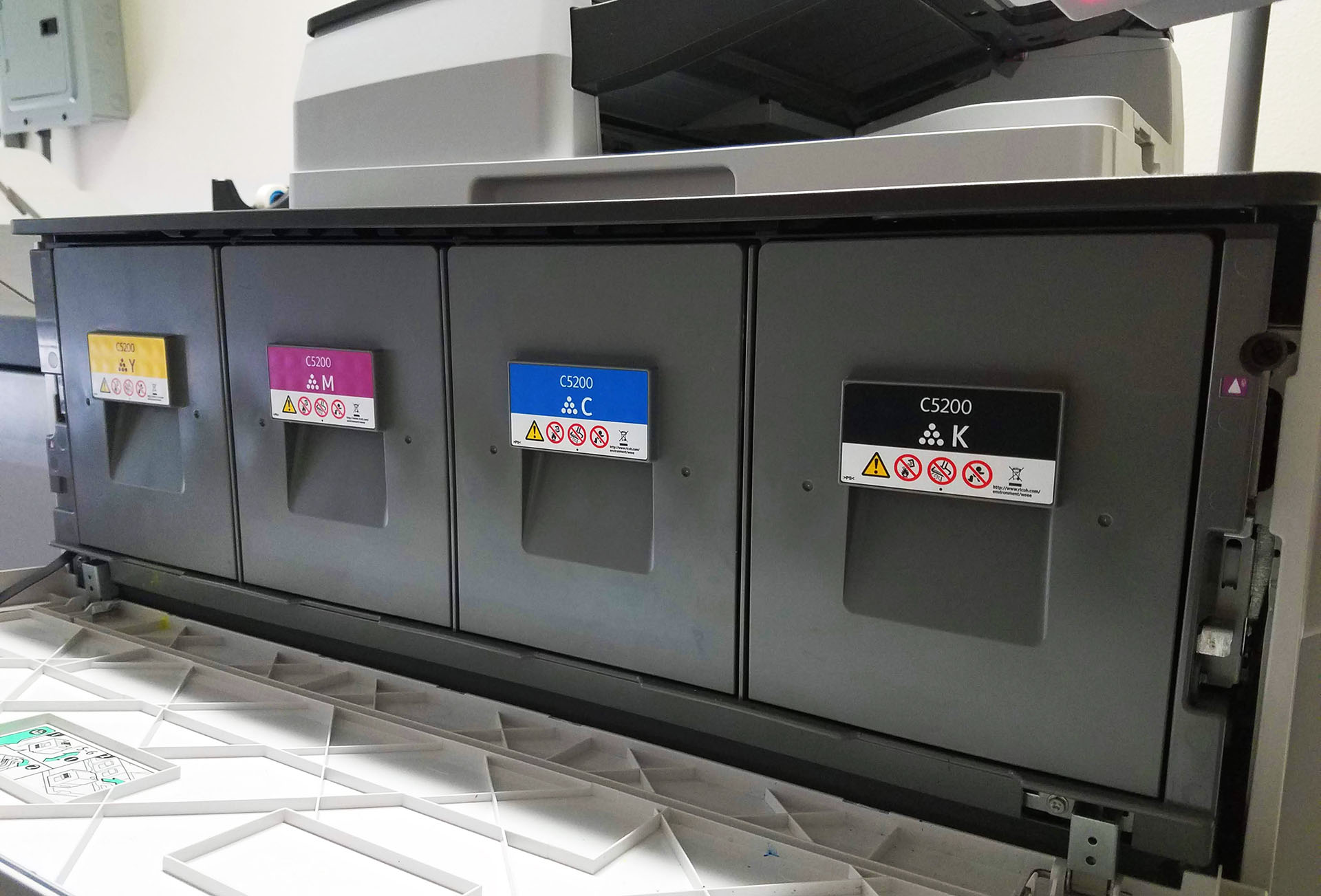 Why Direct Mail?
Direct Mail continues to be one of the most effective ways to reach customers. Even in a digital world, many people look forward to receiving their daily mail, and sort through it the day that it's delivered. It's a powerful medium that can reach people nationwide. In addition to that kind of exposure, direct mail offers many benefits:
It's Tangible
Direct mail allows you to physically place your message in your customers' hands and promote interaction. Along with an engaging message, you can make an unforgettable impression by incorporating elements that actively involve the customer like stickers, samples, and coupons.
It's Measurable
Direct mail is one of the few media channels that give you the ability to track the success of your campaign. It's as simple as counting the inquiries you receive or counting the number of coupons redeemed. By tracking and analyzing your results, you'll see what's working and can make adjustments to future mailings if needed.
It's Targeted
Mass advertising (TV, print, radio, etc.) can be expensive and isn't always an option for businesses. But direct mail can focus on a smaller group of prospects who are more likely to respond to your offer, giving you a better return on your investment.
It's Personal
With direct mail, you can address your customers by name, speak to them individually, and appeal to their interests. And when customers feel that you understand their needs, they're more likely to respond.
It's Flexable
From letters to postcards to brochures, a wide variety of inexpensive and easy formats are available for your direct mail campaign. You can add impact by including a special offer or a free sample in an envelope.
Get Noticed!
Stand out with Direct Mail
Mail Services
Digital & Offset Printing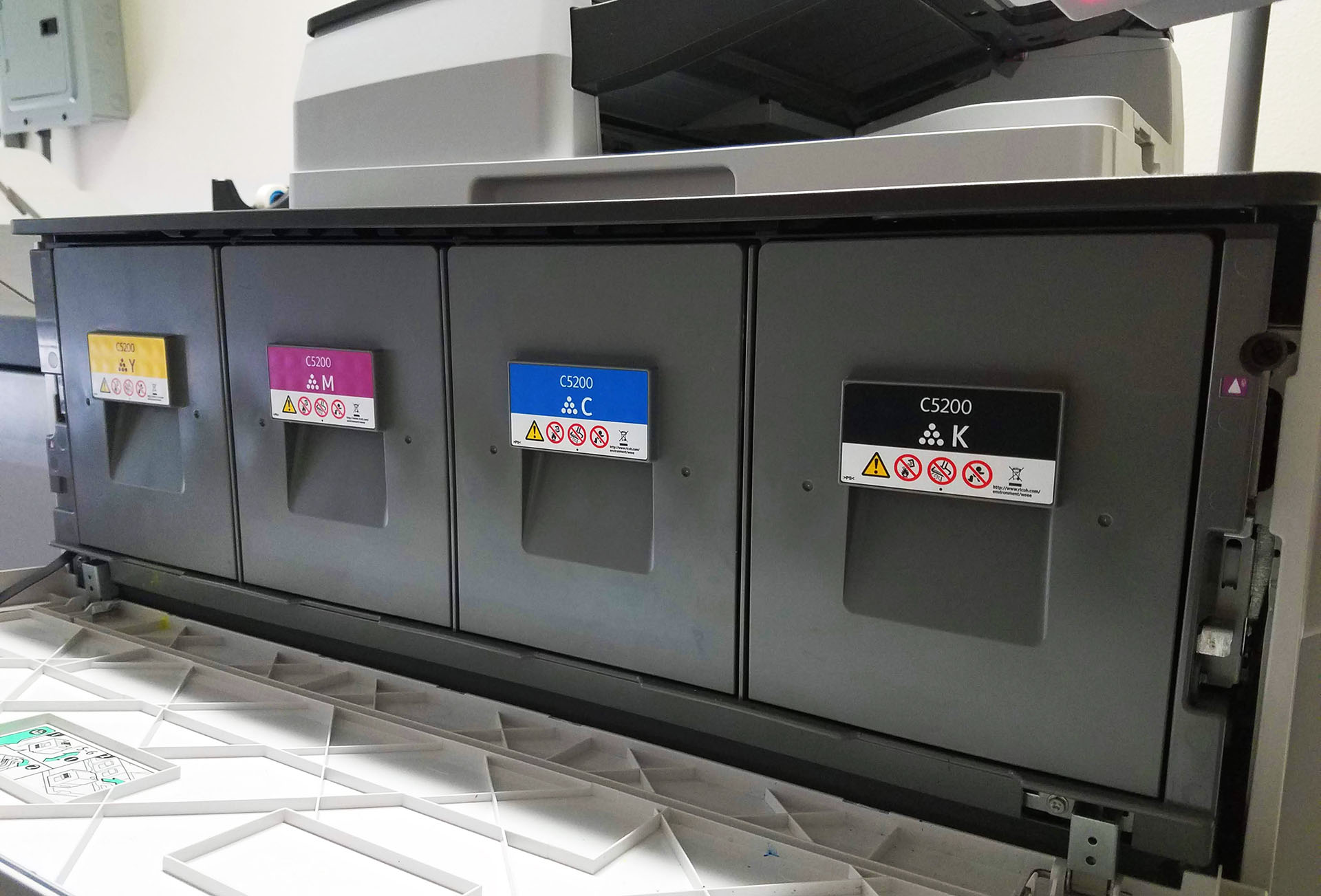 We specialize in Digital Printing