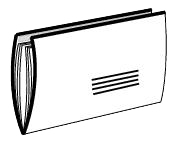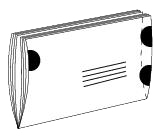 USPS Tabbing Regulations
Your mailpiece must be correctly closed with tab closures if you are mailing a folded piece that is not going into an envelope. USPS tabbing regulations can be quite complex, but we'll make it simple for you because we know all the rules, and we have all the tabs and tabbing equipment you would ever need to tab your piece properly. Contact us Contact us if you have questions regarding your tabbing options.
See this USPS site for details on the current USPS Tabbing Regulations.